a few words about me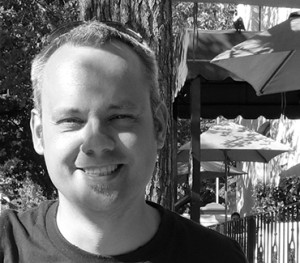 My name is Martijn van Balken and I work as independent consultant / interim manager in the digital TV and multiscreen OTT business throughout Europe. I am on a mission to improve the way people experience and discover their content independent of the device and location. I work with service providers, content owners and ecosystem partners to make my dream happen and make their customers' world a more enjoyable one.  I love to dig through complexity and find the simplicity.
my skills
Product Management
I bring over 14 years of experience in Product Management developing digital TV and multiscreen interactive TV services. My experience goes across devices and platforms. I was product lead for UPC's next generation platform Project Horizon and UPC's video on demand product. At BSkyB I lead new product initiatives such as targeted advertising (now Sky AdSmart) and Sky+ ToGo.
Product Marketing
While operating on the crossroads of technology and the business I bring marketing experience that goes across countries and products. At Chellomedia I looked after the operational marketing of their interactive TV services and for Elemental Technologies I was their international product marketing director located in the USA.
Partner Engagement
I enjoy building relationships with the people I work with. In previous positions I actively engaged with hardware CPE vendors, such as Samsung, Philips and Pace as well as software and content partners. My ambition is to find ways whereby ecosystem partners can leverage each other's products and services to acquire new customers or intensify the relationship with their existing customers.